Airtorch™ Inquiry Form
To receive more information or a quote, please use the web-submit form below or call us at 513-772-0404. Our trained sales staff can help you calculate flow rates, power, calculations for inlet/outlet configurations that are specific to your application.
MHI's Airtorches feature award winning, patented technologies that are highly customizable. Should you wish to speak with a sales representative about how MHI technology may help with your energy usage, please contact us at 513-772-0404 or sales@mhi-inc.com. Thank you.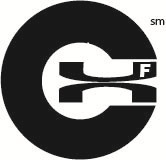 Quality MHI Mark