TILT and Pour Furnace
For Melts, Steam-Drum Chambers and Fluids/Powders
Models for TILT and Pour Furnaces
When specifying steam rotating chambers please specify tube size and steam inlet temperature and quantity
Features:
Heat in all tilt positions. This is a unique feature for an efficient tilt furnace.
Industry standard BPAN-O-PLUS or XPAN or TRIPAN. Power and temperature management electric panels.
Data Loggers. Industry Standard.
Data Acquisition and Smooth Furnace Control
Several Gas and Vacuum Attachments
Choice of Models 1200C, 1400C, 1600C and 1760C Units.
Best Value from a Formeost Brand Name
UL,CE and cUL Models available.

Offered with GrAbrad(TM) Seals for Steam-Gas Input and Output.

GAXP, MP and GAXP-IgMP Heaters as required
FiberFree(TM) as required
Top options for inert gas- flow. The popular SIMGAS and FLOWGAS modules are offered for gas saving.
Safety Lid for Box
Plugs, Boats and End Caps (See also MHI store)

Choose RPM and Tilt Angle

Model HT - T&R

Choice 1400 to 1800C

Choice of powder hoppers for inlet and output collection

Carefully Designed Tilt and Gas Controlled Box Furnace

Model TILT-BOX

Safety Motorized 90 degrees tilt. Built with the best tolerances. Variable user adjustable speeds.
Crucibles Provided. Tilt furnaes require specilized crucibles. These are provided as per the requirement.

Special Crucibles

Top Lid/Atmosphere

Stainless or CG for Melts
Other MHI Furnace Models
High-uniformity high-temperature furnaces from MHI
Single and Multi-Zone Furnaces
Furnace 1700°C/1760°C or 1400°C Models
The chimney exhaust port is a standard MHI furnace option.
The ceramic tube is made out of NanoFractalAlumina™ with high thermal shock resistance.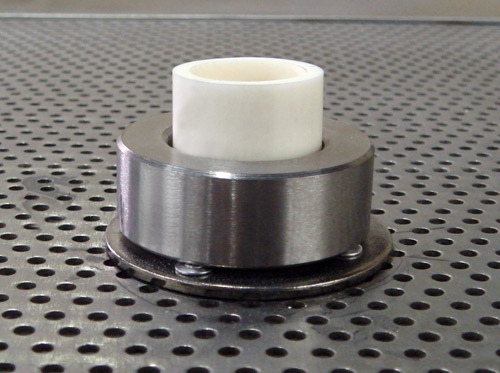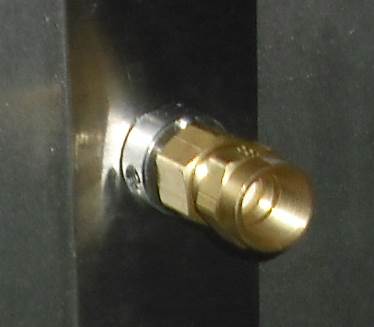 Optional chimney exhaust port and other gas/steam featur or vacuum feature shown with standard perforated furnace top.