Airtorch® Models MVTA, GTA925 and MTA925 up to 925°C.
Fan and blower VTA Airtorch® Models to 1100°C (2012 °F) – see below.
Guide for Airtorch® Selections
Please see tables below for individual models
Features and Applications
Robust Design
Clean and Green product with high energy efficiency
DF (Direct-Flow).  Low resistance. Low pressure drop.
Automotive Applications
Service Plan (No Downtime)
Solid Oxide Fuel Cells
2kW to 600kW Models.
Integration Technology
Installation Services Provided
Special Application with Low Cost Blowers and High CFM
Energy Efficient

In-Line Configuration

Maximum Operating Temperature of MVTA925 is 925°C (1700°F). MVTA models to 1100° (2100°F).
Need more power? High watt models.
Convective Heating is One of the Most Versatile Ways of Delivering Heat!
Low Pressure Drop and No Noise
MTA925 and GTA925 Airtorch – 925C
Single Phase 208-240V, 50/60Hz

Model #
Power
Picture
MVTA925-12 and GTA925-12-(PV)

(925C)

Single Phase Controls

XPAN

12 KW

the GTA925 -12 version is available in single and three phase configurations

GTA-925-(PV) – (3P)

MTA925-02

(925C)

2 KW
GTA925-02-3PV

(925C) RFQ

GTA925-02-6PV

(925C) RFQ

2 KW  3Bar

2 KW 6Bar

RFQ

MTA925-04

(925C) Online Store

4 KW
Online Store

GTA925-04-3PV

(925C) RFQ

GTA925-04-6PV

(925C) RFQ

4 KW 3Bar

4KW 6bar

RFQ

Combustible gases for abatement purposes
To heat combustible gases for abatement purposes such as for semiconductor gas abatement –   MVTA925-GA6125-H2.
Marks of Quality
Specifications subject to change at the time of quotation.
Fans are employed when the drop in pressure of the system is no greater than approximately 50 in. w.c. (50 in. w.c./inches of H20 is approximately 1.8psi.) This condition remains true even when the fan can output large CFM values.  Blowers are considered in circumstances where larger pressure drops are present.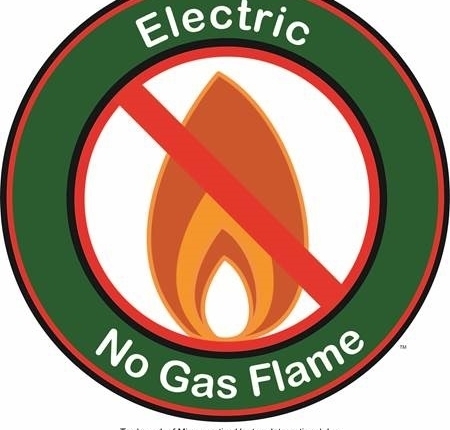 Flow-Gas Accessories
 Accessories that are currently available for our MTA & MVTA Models
Please contact MHI for GVTA or GTA models
Blower and low flow detection system.