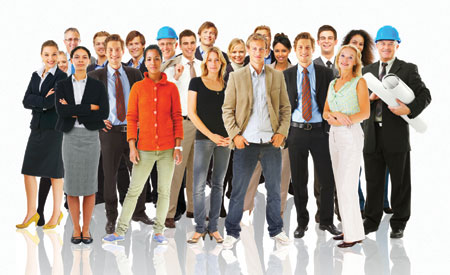 Diversity means understanding and valuing differences while drawing on similarities to achieve a common goal. We are developing a workforce that reflects the diversity of our customers and communities. We also maintain a supplier diversity outlook.  Expanding the diversity of our workforce expands the depth of our talent, increasing our ability to perform. A collaborative working environment creates a stable workforce. Join our team.
Positions currently available:
Several – part-time and full-time in sales support and various technical positions.
Electrical Technician
Salary DOE. MHI is an Equal Opportunity Employer.
Please mail your resume in confidence to:
MHI-INC
Human Resources
Vision
(About Us)
A global leader in intelligent power devices who can assist global customers as best as possible, with a strong focus on CO2 and methane reduction, water conservation, and overall improvement in energy efficiency with novel nanomaterials, thermal designs, and best sustainability practices.
Product Overview    Testimonials   Comments/Feedback  Partnering with MHI  
Customer Processes and Quality Management
750 Redna Terrace
Cincinnati, OH 45215