About Micropyretics Heaters International, MHI Inc.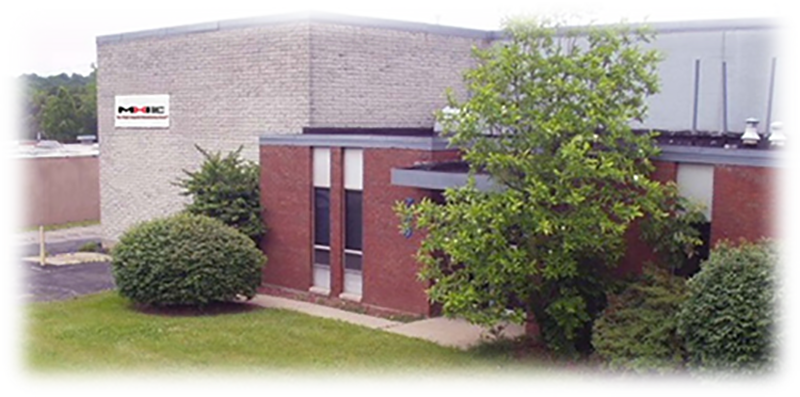 MHI has been in business for over 25 years with a stellar global record of performance that encompasses at its core, the tradition of rapid invention, innovation and manufacturing for energy-efficiency and environmental impact. MHI headquarters are located in Cincinnati, OH USA. Today the company exports products to over 25 countries world-wide and is one of the few Ohio companies with such an experienced innovation profile. MHI plants are located in Cincinnati, USA and other cities.
MHI operates with deep patent protection for its nanostructured materials and methods, novel thermal materials and devices, Airtorch®, steam devices and methods, and the cascade e-ion modern plasma devices and methods.  Almost all of its manufactured products are protected by patents (US and International).
MHI has over a thousand customers with good testimonials from all over the world, particularly for service and after-sales interactions. MHI was founded in late 1991, and soon after, started R&D operations with one employee in a business incubator. Repeat and growing sales ensued around 1994-1995, first of MoSi2 heating elements followed by energy efficient furnaces and devices that used these heating elements, along with other accessories and electronics that were developed exclusively for these products. Over the years, MHI has grown vertically, making its own unique electronics, refractories, materials, controls, software systems, designs and components since 1996. It currently has an extremely versatile, modular platform of technologies and products from which new products and innovations are launched, these include the nanostructured heaters, one atmosphere superheated steam, Airtorch®, Quasi-R® and the Cascade e-Ion Plasma™. MHI offers attractive Never-down™ repair warranties. The website for MHI is www.mhi-inc.com.