Advantages of Using MHI Patented Technologies
Microheaters | Airtorch™| Heating Elements | Furnace and Furnace Accessories | Thermoplate | Microheater | Robust Radiator™ | Fiber Heater | Silicon Carbide Elements | Superheated Steam Generators | Plasma |Nano Products | Electric Control Panels
Dare we say so ourselves....Perhaps MHI can assist your success to even greater heights. Thank you for the opportunity. Now introducing MHI-Nano as our latest developments for our customers. MHI-Nano has pioneered the patented GAXP, GAXP-Ig and many more new energy savings products.
MHI manufactures materials and devices like the Cascade e-Ion, heating elements, devices, furnaces, special heaters, a comprehensive line of air/gas heaters, steam products, custom products and infra red devices. Our strength lies in integrating advanced materials, advanced electronics. Call MHI to inquire about all the special ceramics we use for your devices. MHI is a specialist in integrating advanced materials, advanced electronics and advanced structural devices. The company employs a host of talented people, several with advanced Ph. D degrees. What you should expect is courteous, friendly and capable people working for you in every way! This is the MHI advantage.
Take me to the Airtorch Models Page Take me to the Steam Generator Models Page
Customer-Centric Quality Solutions
MHI defines success with customers by addressing all three areas (Results, Processes and Relationships). Testimonials | Awards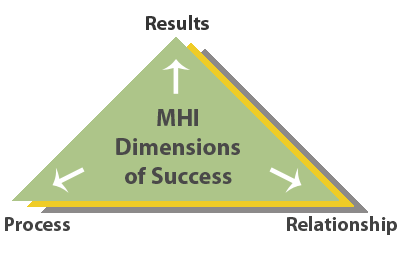 Results refers to the accomplishment of the task, or achievement of the goal for the customer.
Process means how the work gets done for every customer, how it is designed and managed, and how it is measured and evaluated especially for quality.
Relationship refers to the quality of the MHI customers experience - relating to MHI sales, service and product teams including after sales service.
As a matter of good policy that protects all MHI customers and allows us to offer you the lowest pices, MHI does not ask for any of your confidential information orparticipate in NDA's for any standard or customizable standard product.
Quality LOGO's for all your solutions
High Quality Packaging/Packaging/Since 1991
New Energy Efficient Technologies from MHI
Product Profile | Testimonials | Awards | Mission Statement| Success Factors


Making a difference for you!
Micropyretics Heaters International, Inc. (MHI) is the Single Integrated Manufacturing Source for Cascade e-Ion, high temperature MoSi2 (Molybdenum disilicide), NoAge™ Silicon Carbide and GAXP® heating elements, OAB®, MightySteam® and furnaces. Our ability to design and manufacture Steam, Cascade e-Ion, Heating Elements, Airtorches and Furnaces allows us to offer the best performance and uniformity available in high temperature products.
Innovation in Packaging
| | |
| --- | --- |
| | |
| Shock-trip indicator and continuity testers on the outside of packaging boxes. | Packaging of HGA for plug and play use. |
By choosing Micropyretics Heaters International, Inc., you are buying direct from the manufacturer, gaining direct access to the engineers and scientists that develop and manufacture your product. To meet your special application needs our award winning engineers are eager to work with you to custom design and fabricate a research or production device. Our commitment to the high temperature industry is unparalleled by any other integrated furnace manufacturer today - MHI is the owner of several U.S. and international patents. We have been recognized for energy efficiency and environmentally conscious products with several awards. Our commitment to customer service is clear. We offer cutting edge technology, the highest quality materials, helpful technical assistance by engineers and on-time delivery at competitive prices. Most of all, we are vested in your success.
Detailed Intelligent Systems Engineering
Innovation in Materials, Electronics, Energy Flow and Energy Conversion
Picture above show detailed quality control for electronics, temperature controller, power controller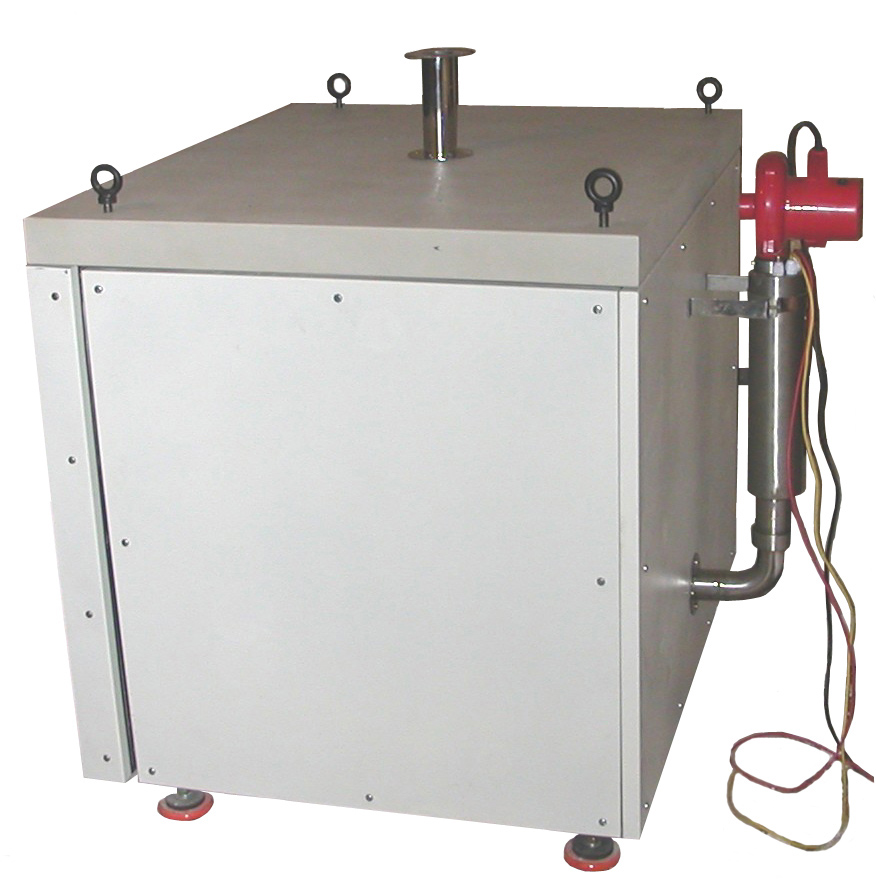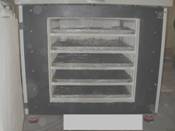 Figures above shows the front of the oven with the door opened and the rear where the VTA convector has been fitted to a radiative chamber. The picture on the extreme right is the TRIPAN control panel. Read MHI article on star delta energy saver.