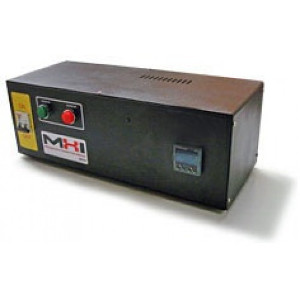 Please note that when choosing a panel for an objective there could be some differences between the Panels offered for different devices. This is required for optimization purposes. Note also that communication ports are only added on request. Please refer to your specific quote for features.
Calculate three-phase parameters
XPAN

BPAN-O and BPAN-O-PLUS

Specify (-T) in model number if device voltage is less than 4V

TRIPAN

HEAVY DUTY

Contact MHI
Three Phase |TRIPAN |  Single Phase | XPAN & HIPAN, BPAN |
Return to the main MHI page for all energy-efficient products like Furnaces, Steam, Airtorch®, novel materials, and modern controls.

Display 15 Products per page