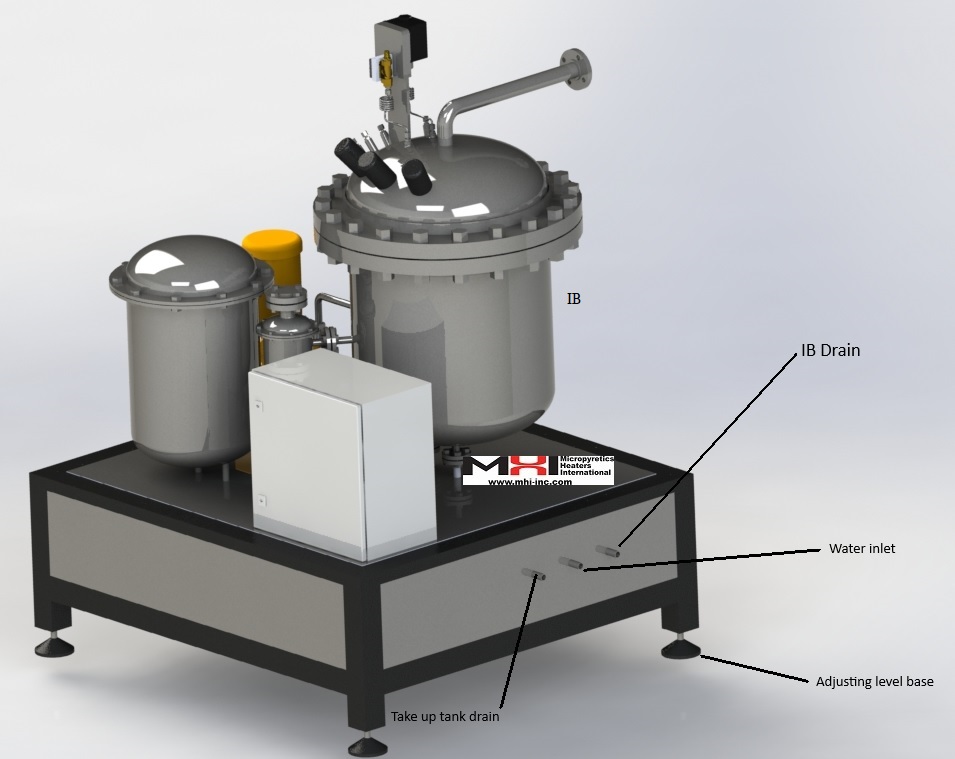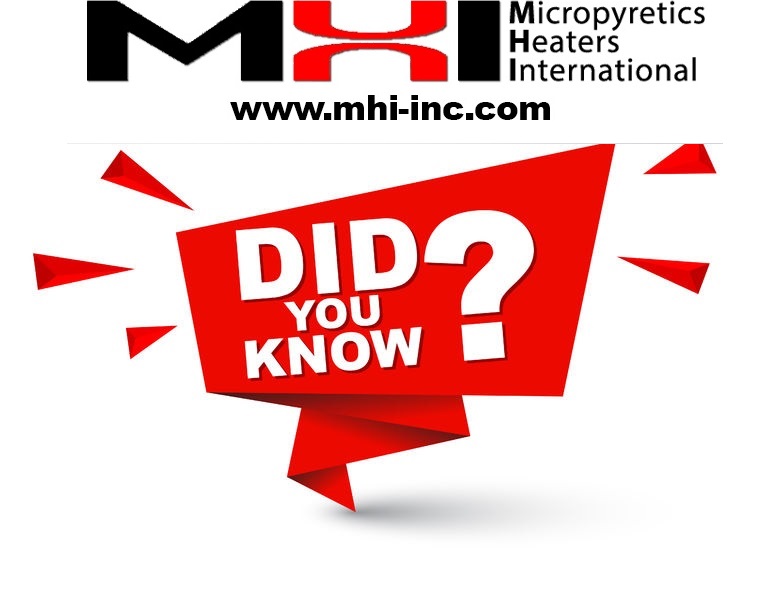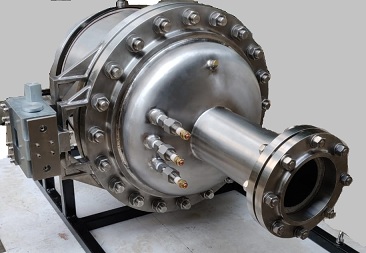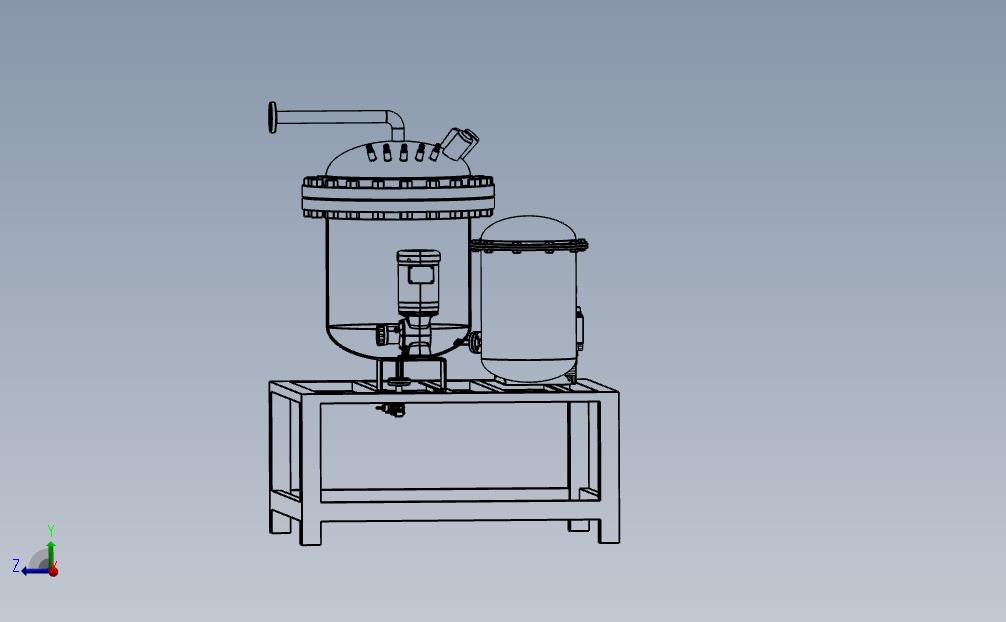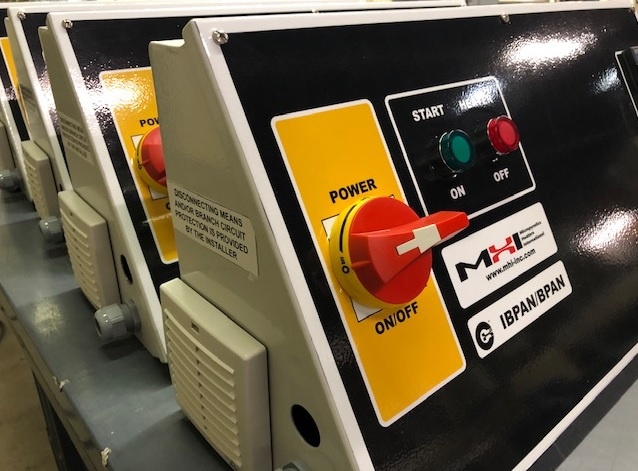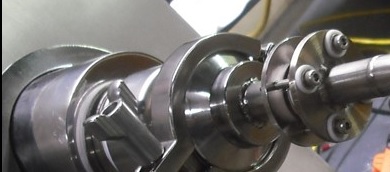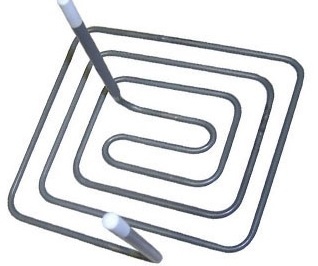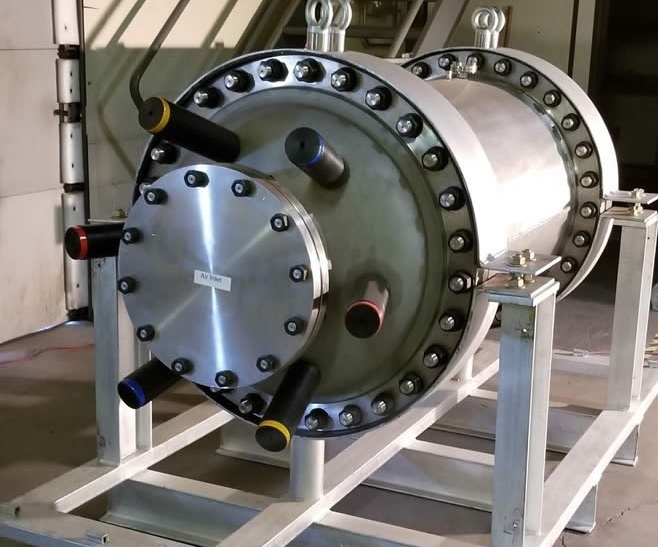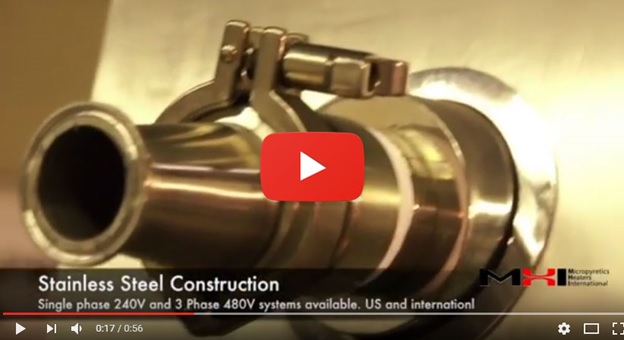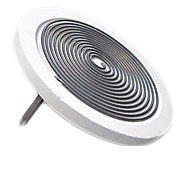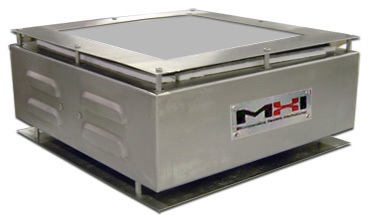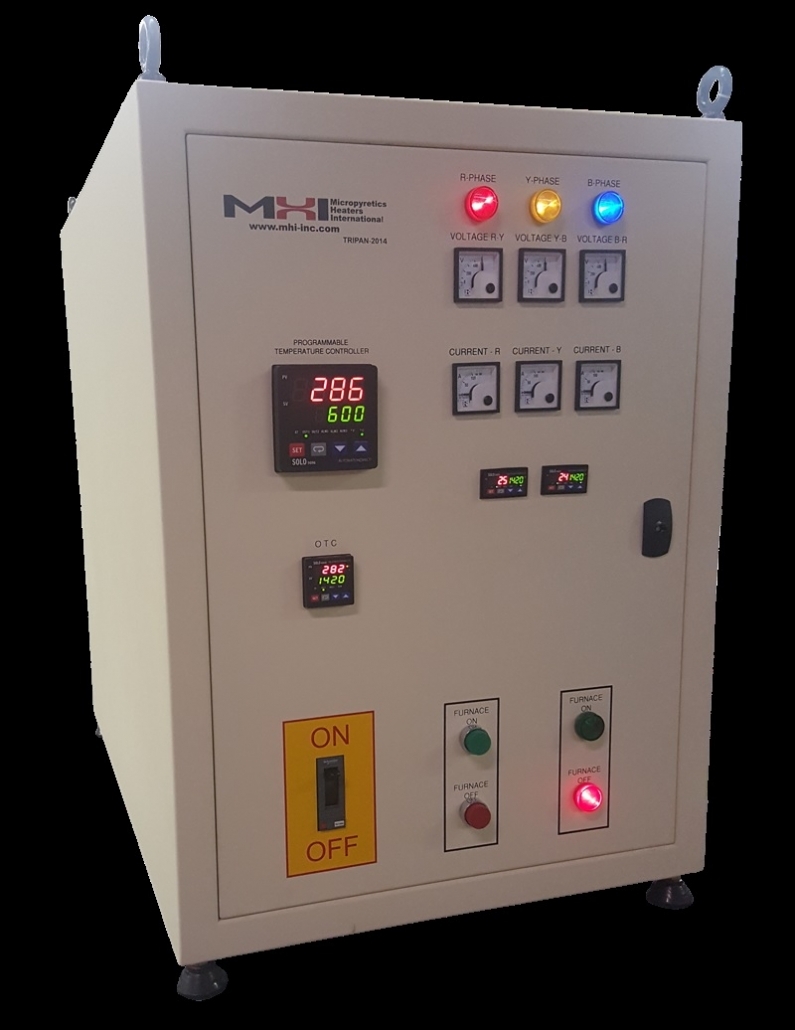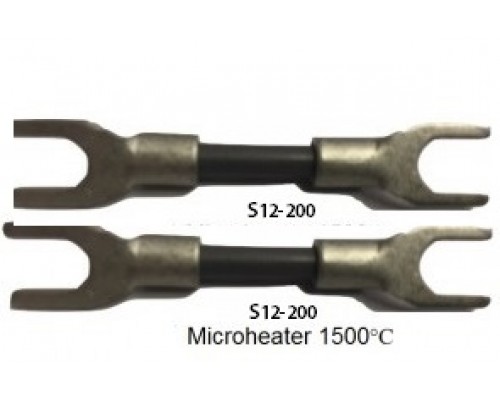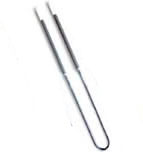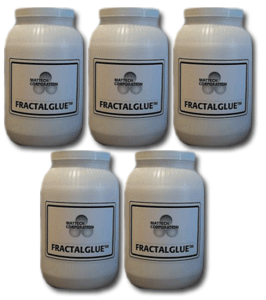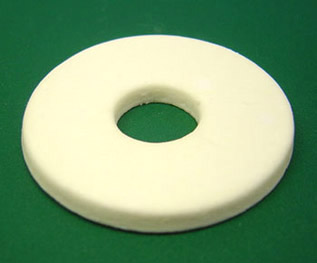 Testimonials by Category:


MHI All-Products Catalog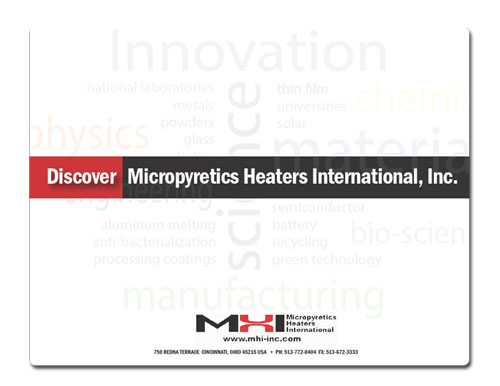 Discover MHI
For over 20 years, we have listened to hundreds of customers and created innovative approaches/solutions to meet critical needs.  Testimonials.
Our Innovation-Based Approach for Product Introduction Integrates Radiant Smart Energy, Smart Process Gas, SmartSteam, and SmartPlasma.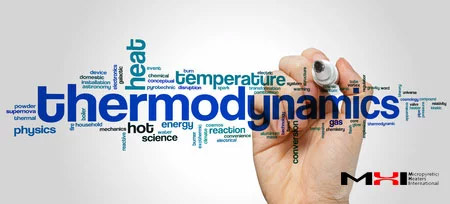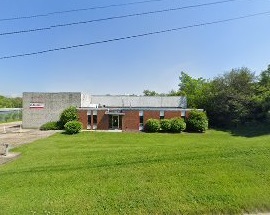 Technology and Business Solutions.
Partnering With MHI.
Mission  Scholarly References  Testimonials  Awards  Useful Links About
Winner of
---
Characterizing Partners
Partner and Alliances.   Recognizing and mutually seizing beneficial opportunities is the key to our alliance strategy. One of our primary goals is to generate a partnership with each customer, so we can better appreciate the customer's application challenge. This open, collaborative approach is designed to attract the visionaries and the innovators — potential partners whose technologies complement our own.
Sales to hundreds of direct users.
Contact MHI
Companies that offer energy efficiencies or Original Equipment Manufacturers (OEMs) integrate our components into their own analytical devices. Contact MHI
Distributors are sales agents who purchase products from us and resell them to their customers. Contact MHI
Representatives are commission agents. Contact MHI
Value-added Resellers and Private Labelers typically repackage our products, add value in some other fashion, and then market those products under their name. Contact MHI
Vendors/Suppliers provide us with products that we test for branding. Contact MHI
Grant Seekers/Proposal Writers collaborate with us on grants and proposals seeking funding for developing new technologies. Contact MHI
License possibilities to technology and trademarks. Contact MHI
SmartPower™. Where available, industrial-scale smart power devices tend to be highly energy-efficient, offer low footprint/weight, and increase productivity.   It is always cost-effective to use a lower amount of high-grade energy compared to the inefficient use of vast amounts of low-grade energy. MHI products offer energy efficiency with intelligent power. MHI products incorporate clean energy concepts and sustainability demands. MHI progress has often been compared to miniaturization in materials and process technologies that parallel rapid advancements in the computer and electronic products industry. Specific developments in materials technology at MHI are seen to improve its industrial thermal products, thus providing a trusted platform for several escalating economic and environmental benefits in packaging, tool bits, automotive, textile, and other market sectors. Such benefits reduce weight and material consumption, increase strength, reduce energy consumption, and enhance performance. New materials technologies of interest include novel energy-efficient materials, non-stick metals, water repellent glass, lightweight alloys and polymers, fluids, and low friction coatings for biotechnology and nanotechnology applications. Many of these new materials are now fully integrated into MHI industrial thermal products. A significant example is the use of nanostructures at high temperatures for the GAXP®, leading to the availability of new nanostructured heating elements. Improving the heat transfer rate (speed), energy efficiency, and footprint becomes more critical as production demands increase.
Please download the Cascade-e-ion and OAB® catalogs from the adjacent column for reviewing case studies. With such tested and transformative products, MHI now offers new solutions for Tool-bit Improvements, Stick resistant Cast Iron Surfaces, and CPG Shrink Packaging – with almost 90% energy saving and 90% water savings, as applicable. Heavy use for the patent-fenced oxynitride surface in the automotive world is expected.   The unique MHI-thermal Airtorch® has made possible high temperature and high pressures testing and systems simulation for advanced materials. The combination of MHI ions and steam influences biotic and abiotic applications. Use hybrids for quick production with the OAB® hybrid development for CPG and the Cascade e-Ion for Non-stick textures.
What is smart power? A device that uses high-quality energy. A choice of technology that enables devices with improved energy efficiency and working environment is based on intelligent control.  The use of smart power effectively speeds up industrial and commercial processes.  Smart power devices have lowered energy use in the lighting, cooking, textile, packaging, and industrial processes for air/gas heating.   Designers who employ smart power devices have been able to create with brilliance, in brilliant colors with reduced power draw.  MHI Inc. has pioneered and patented smart power high-temperature materials and systems.  MHI is one of the few companies that actively utilizes hard nanomaterials and even offers samples for developers.
Why and how are MHI devices built with high energy efficiency?  The use of high-grade energy almost automatically leads to many improved efficiencies, including much lower energy for an objective and much lower processing time, i.e., higher productivity.  MHI excels in high-grade energy conversion in the hot-products sector.  High-temperature energy is high-grade energy. Now Quasi-R™ MHI technology further extends the dramatic energy savings into the Exajoule range.
Thermal processing companies worldwide are feeling pressure to lower the environmental impact of their operations and make them more sustainable. These pressures come from governmental regulations and societal expectations, resulting in increasingly stringent requirements expanding globally. Many companies are accelerating their "green" initiatives and programs to leap ahead of these regulations and lead this transformation for their industry.
Advanced Thermal Products 2023
Other features of smart devices:  They enhance safety, for example when doing away with pressure in steam or process air systems, or employing FiberfreeTM insulation.  This is how SmartTechnology devices have evolved historically.
Advanced Structures and Materials at MHI.   Vertical development processes are used to then develop even more innovative products such as the Airtorch, OAB® instant-steam producing units, or the versatile use cascade-e-ion.   Then further vertical processes are used to create hybrid solutions for the steam chambers as well as the Cascade e-ion plasma standard.   Interested in rapid processing energy savings for the shaping of electronic display glass for cell phones, tablets, and biomedical displays?
Products, Processes, and System Advances at MHI.   Effective manufacturing and management processes of systems are a key competitive factor that MHI invests in – for both efficiency and application efficacy.  Of particular importance are processes associated with research, design, new product development, manufacturing technology, and service provision that users prefer (testimonials).   The smart-power manufacturing technologies pioneered by MHI have the opportunity to serve the innovation, commercial and industrial sectors to provide better returns on investment ROI in a socially responsible manner.  MHI has strengths in design and value-added engineering services.  For example, the Airtorch® is an extremely efficient high-temperature flow device.  Other examples such as the most modern heating element material, the GAXP® incorporate the use of nano-technology in MHI products.   MHI tries hard for reasonable end-to-end visibility while safeguarding its core competencies.
Financing Required?  Please contact MHI so that we can work through ROI and helpful financing options where available.
Did you know?  The advances made by MHI in Advanced Materials And Thermal Devices parallel other Engineering Advancements such as in Computer Science.  See below how MHI has revolutionized the boiler industry with Steam Generators or Revolutionized the Plasma Industry with the Cascade e-ion air plasma.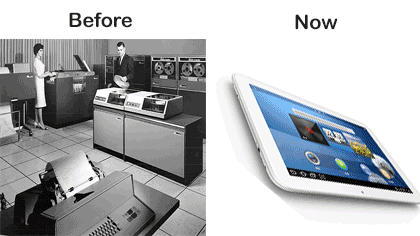 Q: What are the changes that are occurring in modern thermal technologies? Can one get expect energy efficiencies today compared to the past.
A: Very similar to the miniaturization for computers. Please reflect on how large 1970-style IBM machines have evolved to desktop PC or tablets. Similar advances have now occurred for steam, process heat generators and rapid ionic reaction processes.
Traditional large foot-print and high power (kW) thermal furnaces and machines are being replaced by small foot print and highly energy efficient smart-power devices thus leading to enormous global energy and water savings.  A savings in just 10KW with a smart power device converts to about a $8000 per year (click for assumptions).
Examples of Modern Machine in Applications:
Industry: Consumer goods packaging industries or textiles.  Many applications of the new MHI devices allow a 12kW use (instead of 150kW) and 90% water savings that could be realized.  General purpose tunnels and superheated steam are offered for antimicrobial cleaning from food to metals and polymers.
Materials industry such as automobiles.  Coatings and modified surfaces:  A smooth hard anti-seize process can be used to make useful coatings that can be created within seconds as opposed to days, thus saving energy and time.  Or tool bit surfaces, improved in an effortless manner compared to earlier methods
Use powerful MHI devices for continuous VOC removal or use for rapid heat treatment and/or surface treatments like finishing to hardfacing. The operating cost estimate per pound of VOC removed is about ~0.5¢*, for normal ppm contamination concentration removal. Compare with over $4/lb. Please contact MHI to verify calculations
MHI products allow novel designs and shapes.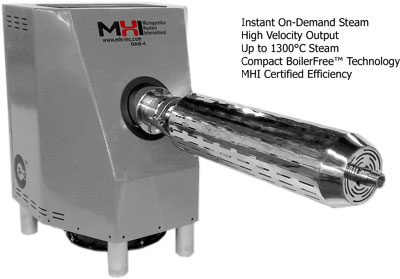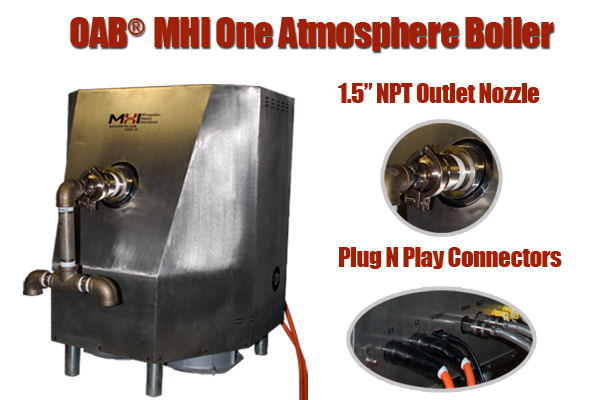 Waste to Fuel and other CO2 reactions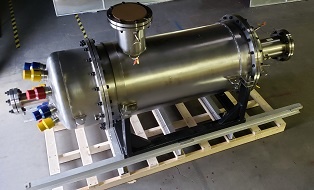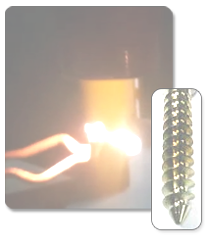 Click on picture above to view video
Use as Cascade e-Ion source DRO melt cleaner or as De-e-Ion depositor. Powder and other deposition made easy. Clean melts of aluminum, silver, zinc and others. Process metals to dielectrics. Cascade super-ionic flame below. (Not a combustion flame) CleanElectricPlume™.
Typical Size/Footprint:   A typical ~ 15kW e-Ion Plasma™ configuration fits on half a standard sized desk-top table.
Please contact MHI for estimated savings for deposition or surface treatment type applications applicable to materials from soft-plastics to hard metal-composites. Consider replacing conventional flame, Induction or Laser type processes.  Almost all customers who consider the Cascade e-Ion for an application or to GoldenBlue™  request Deburring of parts.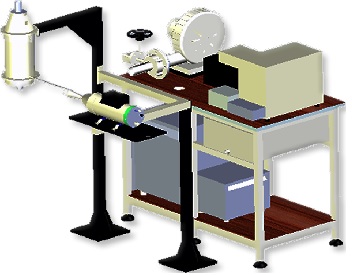 * Assumptions include 10¢ per kWh for electric use. Additional costs may apply like cost of water, gas, air, replacement costs, amortization and others as applicable. Benefits include lower-cost as applicable, including higher productivity and other savings from improved processing and product. Additional savings on certification if applicable. Please contact MHI for a ROI calculation specific for your application.
* Assumptions include 10¢ per kWh for electric use. Additional costs may apply like cost of water, gas, air, replacement costs, amortization and others as applicable. Benefits include lower-cost as applicable, including higher productivity and other savings from improved processing and product. Additional savings on certification if applicable. Please contact MHI for a ROI calculation specific for your application.