(OAB®) – Electric Superheated Steam Generator
A pictorial synopsis for MHI Steam Generators for High-temperature Superheated Steam
Simple to use steam production and controls
OAB Models are table top size and plug and play with minimum installation required. Easy connection to any channel/tube as no pressure fittings are required.
All electrical controls are provided.
Quad flow deflectors can create multiple streams
Choose from:
OAB-4 (4 Kg/hr Steam) (more info)
OAB-12 (12 Kg/hr Steam) (more info)
OAB-50 (50Kg/hr Steam) (more info) 3 Phase
OAB-100 (100Kg/hr) (more info) 3 Phase

---
Micropyretics Heaters International One Atmosphere Boiler (OAB) is 100% dry.
A typical OAB-12 (12kg/hr steam) configuration is shown below.
Please specify temperature of output required by clicking on picture link below.
Transforming Steam Technology For Significant Energy and Water Savings. Savings efficiencies reported are from On to Off condition. There is no requirement to heat any tubes or nozzles to produce steam.
Conventional boilers are never 100% dry. Saturated steam has to cool just a bit for condensation to set in – not so with high temperature superheated steam.
A low steam dryness hinders heat transfer.

---
MHI has extended its patent technology for the benefit of existing pressure boilers.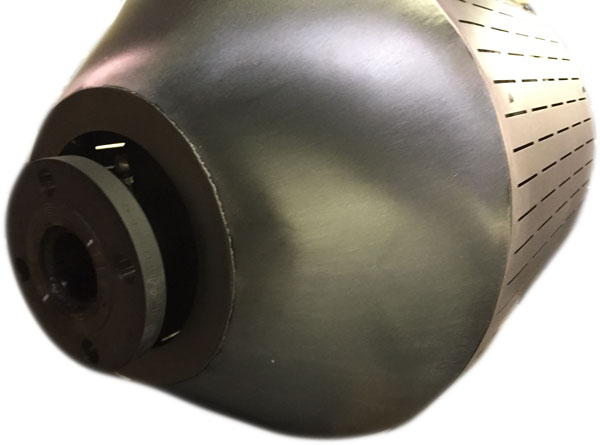 Please visit our OAB® section for more detailed information on the One Atmosphere Boiler