Description
Hurry, quantities are limited and these deals won't last long!
MHI H-Series Horizontal Tube Furnace
Continuous use temperatures up to 1760C.
Working Chamber Size 2.5″ID x 2.75″ OD x 12″L (wall-to-wall)
MHI Molybdenum disilicide heating elements.
Standard UL rated temperature controller, one program and 16 segments.
Full furnace electronics included: MHI BPAN-O-Plus TM
Furnace Power 6.8kW (No load state power, ~3.3kW).
Customer must specify wiring requirements. 240V Standard
FiberFree™ refractory
Stainless Steel Construction
Double Walled
LED intensity lamps for control unit
Decoupled power controller. Easy to fit in small spaces.
Packing meets all international standards
Includes MHI BPAN-O-Plus TM Control Panel Details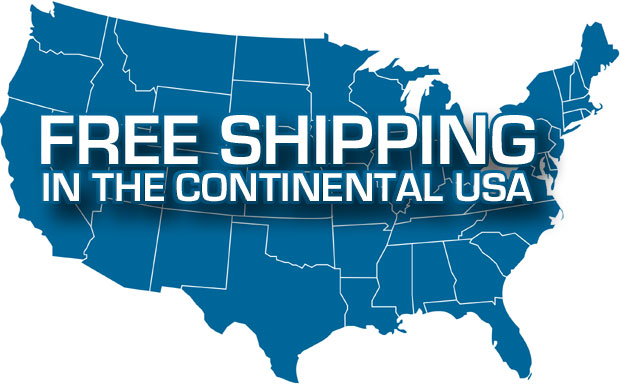 BPAN-O-Plus

TM

 models have a UL microprocessor (PID) programmable controller (please note MHI also supplies cUL)

Over temperature feature and independent display

Best soft start and current limit included

Durable enclosure (weight is approx. 7.3 kg)

Digital communications RS232/485 220V models

SCR power controller with current limiter (extended soft start included if required for heating device)
Includes Transformer to match device voltage from line voltage
Please contact MHI at 513-772-0404 or by email at [email protected] if you have any questions or need more information.  Written price quote required from MHI.