Description
GAXP-1168 Material.   Metallic.
Diameter of Coil ~11 mm.
Length is ~35″ Long Multi-turn.
Easy to use connectors included with each coil.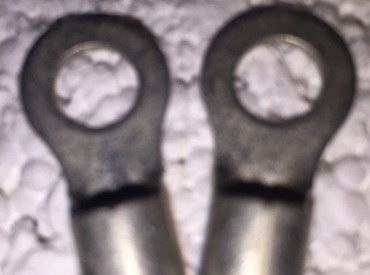 Please indicate in comments if lugs not required.  No other coil-supporters included. 
20-22 Amps RMS plugs into 208/220/230 or 240V.  Maximum temperature 1000- 1300°C.  Please call MHI (513-772-0404) for details.  Coil will feel springy.
No supports included.   Only the bare coil and connectors only offered with this part number.  To purchase this coil,  a user level responsibility and experience is assumed for use in a manner where the coil segments do not touch when energized.  Bare coil will be electrically and thermally active.  Purchaser must use a qualified electrician as per local codes.
Other products that could be of interest:
MHI S12 and S24
MHI glow panels for more finished radiators and panels.