HGA-S Devices  (Steam from 100C to 1300C).  Variable flow and power.
MHI's steam devices feature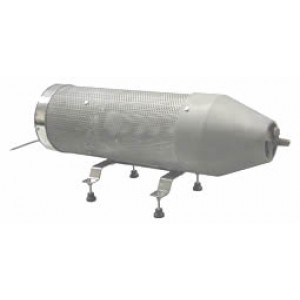 high scalability, reliability, and versatility. The OAB steam generators feature BoilerFree™ technology.
Steam Generators can be used for chemical, mechanical or heating purposes with enhanced energy efficiency.
No moisture in the steam, quick start up and shut down. Online help available for design.
No CO/CO2 toxic gas by-products (electrical generation).
Some government surveys show that steam may account for one-third of all the energy used in process plants – so optimization with a high efficiency generator will pay-off.
The  safe optimized HGA or OAB® system may significantly lower the cost of your steam system – yield large returns.
Direct plug-in, self contained system.  Price of HGA-S-01 on the MHI web store.
High Quality Steam (quality of steam is a industry-used technical phrase that indicates water content in steam). True HGA-S-01 steam is 100% steam quality (no moisture).
Integrated Thermocouple.
Includes Flow Rate Control with Pump Offerings that Provide Different Levels of Flow-Sensitivity and Display (Please see cN-BPE options)
Vittori Flexible Tube available for flexible connection from generator to process chamber
Other options include flow deflectors and back pressure tolerance enhancers (BPE)
Optional cN-BPE for continuous adjustment 0.3 Kg/hr to 1 Kg/hr.
More information on HGA-S-01 and HGA-CX-1300 and HGA-P4-750  (4 Bar pressure discharge at 750°C)
MHI Offers Test Chambers for Steam with Generators from 400°C to 1400°C.  These are custom chambers for Oxidation or Bio Testing for Small Coupons.  Please contact MHI with request.
General Specifications for 1 Kg/hr Steam Generators.
Optional cN-BPE for continuous adjustment 0.3 Kg/hr to 1 Kg/hr.
Maximum Exit Temperature
Controls
Steam Output (maximum)

(click for information)

400°C

1300°C

HGA-S-01 Control Panel

HGA-CX-1300 Control Panel

1 Kg/hr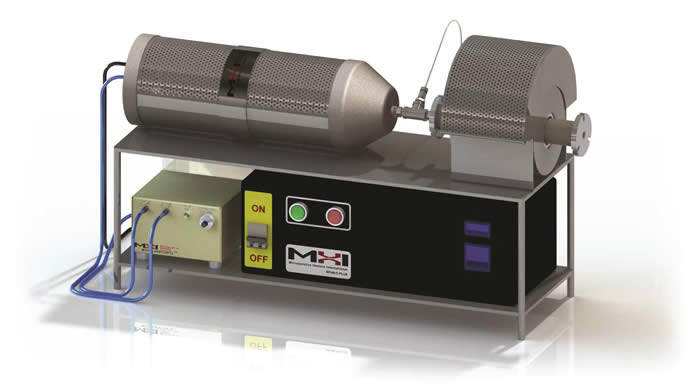 HGA-CX-1300 Picture shown above.  Contact MHI.
Click for Contact for Steam Test Chambers.