HGA-S Steam Generators from 100C to 1300C. Variable flow and power.
Price and Specifications HGA-S-01  up to 400°C
Price and Specifications HGA-S-01-CX1300 up to 1300°C
MHI's steam devices feature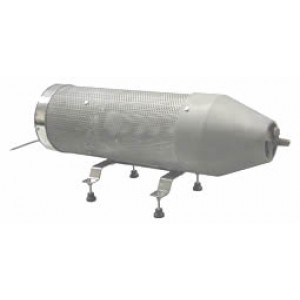 high scalability, reliability, and versatility. The OAB steam generators feature BoilerFree™ technology.
Steam Generators can be used for chemical, mechanical, or heating purposes with enhanced energy efficiency.
No moisture in the Steam, quick start-up and shut down. Online help is available for design.
No CO/CO2 toxic gas by-products (electrical generation).
Some government surveys show that Steam may account for one-third of all the energy used in process plants – so optimization with a high-efficiency generator will pay off.
The safe optimized HGA or OAB® system may significantly lower the cost of your steam system – yield significant returns.
Direct plug-in, self-contained system. Price of HGA-S-01 on the MHI web store.
High-Quality Steam (quality of Steam is an industry-used technical phrase that indicates water content in Steam). True HGA-S-01 Steam is 100% steam quality (no moisture).
Integrated Thermocouple.
Includes Flow Rate Control with Pump Offerings that Provide Different Levels of Flow-Sensitivity and Display (Please see cN-BPE options)
Vittori Flexible Tube available for flexible connection from the generator to the process chamber
Other options include flow deflectors and back pressure tolerance enhancers (BPE)
Optional cN-BPE for continuous adjustment of 0.3 Kg/hr to 1 Kg/hr is available for all HGA-S models.
More information on HGA-S-01 and HGA-CX-1300.
MHI Offers Test Chambers for Steam with Generators from 400°C to 1400°C. These are custom chambers for Oxidation or Bio Testing for Small Coupons. Please contact MHI with the request.
General Specifications for 1 Kg/hr Steam Generators.
Optional cN-BPE for continuous adjustment 0.3 Kg/hr to 1 Kg/hr.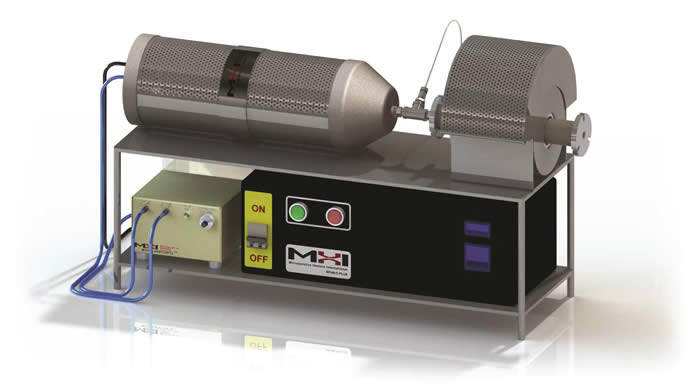 HGA-CX-1300 Picture shown above. Contact MHI.
Click for Contact for Steam Test Chambers.