Power Concentrator Furnaces
MHI innovates for powerful concentrator technology. Our power concentrator furnace shown below has the highest energy density in its size class. PC furnaces have very high power concentration (J/s/m3) in order to enable a concentrated power processing of materials. Call MHI at 513-772-0404 for more information.

The fastest way for heat delivery is now with enhanced convection + radiation + e-Ion heavy assist.

 
Your Choice. Concentrate Hot Air, Concentrate Hot-Steam or Hot Electrons or Hot-Ions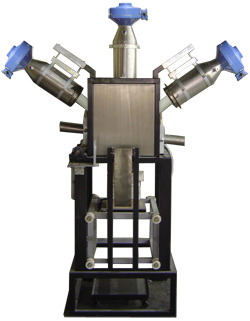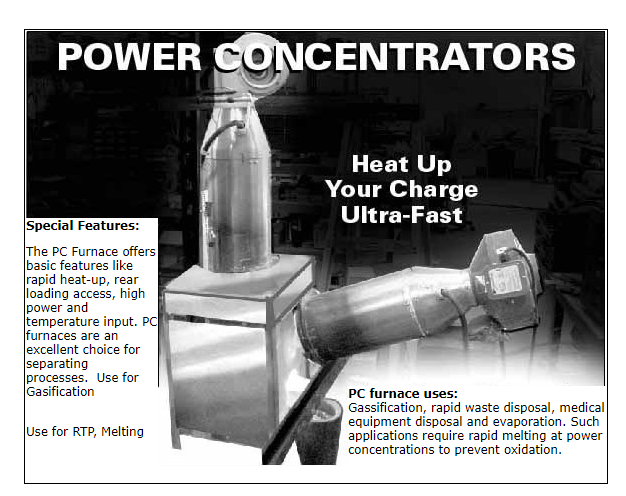 PC Furnace Models
Contact us to design the best solution for your application.
Phone(513) 772-0404
Fax (513) 672-3333