Airtorch® Air and Gas Heater Models by Category
Several models available in each class.  Please click on the arrow below.
Suggested Uses: Process heater, gas heater, gas preheater, air preheater, supplemental heater and many other process heating applications.  Applications
The kW required depends on the temperature of the exit gas from the Airtorches® and the flow volume required. Please use this formula to calculate approximate temperature vs. flow rate for a fixed power or an Airtorch® model number.  MHI also provides flow rate vs. temperature.  Request Graphs Here.
Download productivity vs Temperature PDF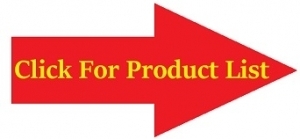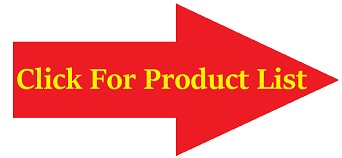 LTA models are process air heaters designed for compressed air/gas input. LTA models offer temperatures up to 850°C. LTA models work with compressed air.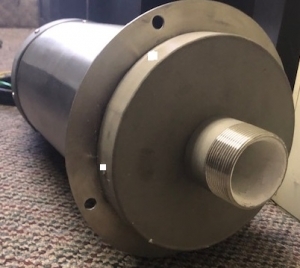 LTA750-02 (2 kw)
LTA750-04, (4kw)